During Milan Design Week in April I had the chance to meet some of the finest furniture designers from Singapore. One of the work I was mostly attracted by is the one of Desinere.  So today I want to show you all my favourites of the collection: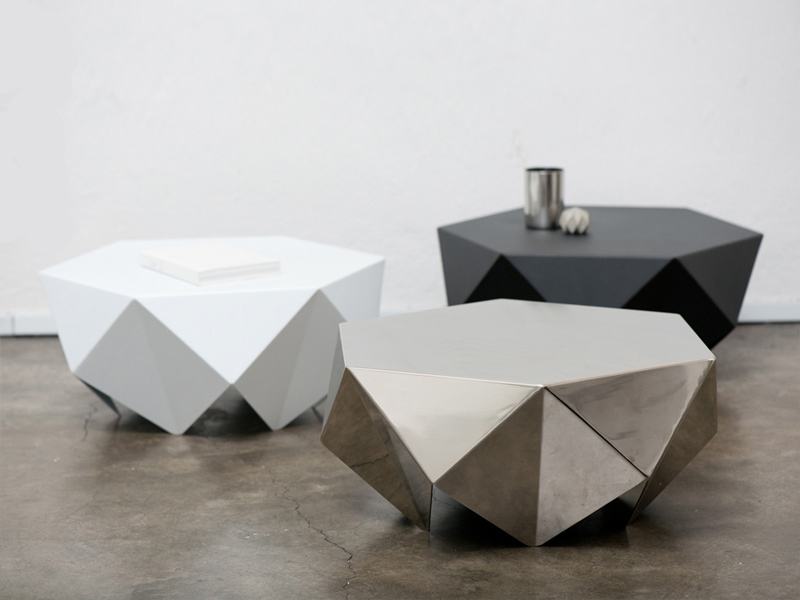 The genesis of Monolith began with a square and through a series of subdivisions & exploratory folding; this process was allowed to reach a 'moment of serendipity' in which form and function start to take shape.
Desinere's statement about their approach:
It's ironic that in being detached from our surroundings, we become more attuned and sensitive to it. Through this momentary solace, we begin to make subtle discoveries. 
Desinere thus approaches design through quiet reflection of relationships between items, people & experiences; to create authentic objects that are sometimes unexpected, but always honest. Below: Paperweight named Rok.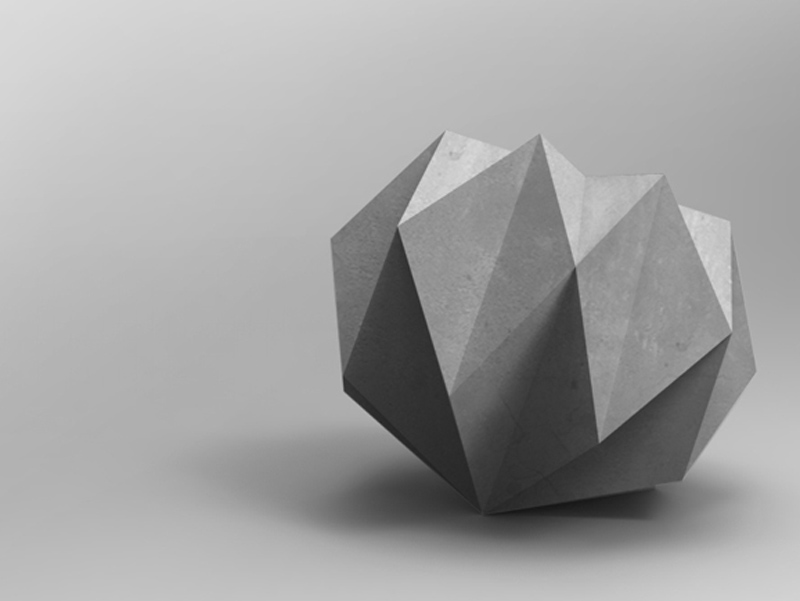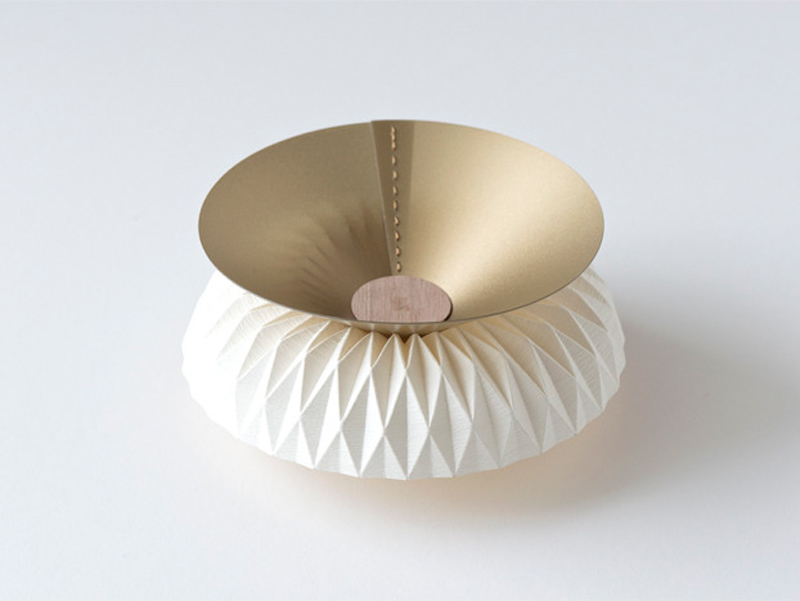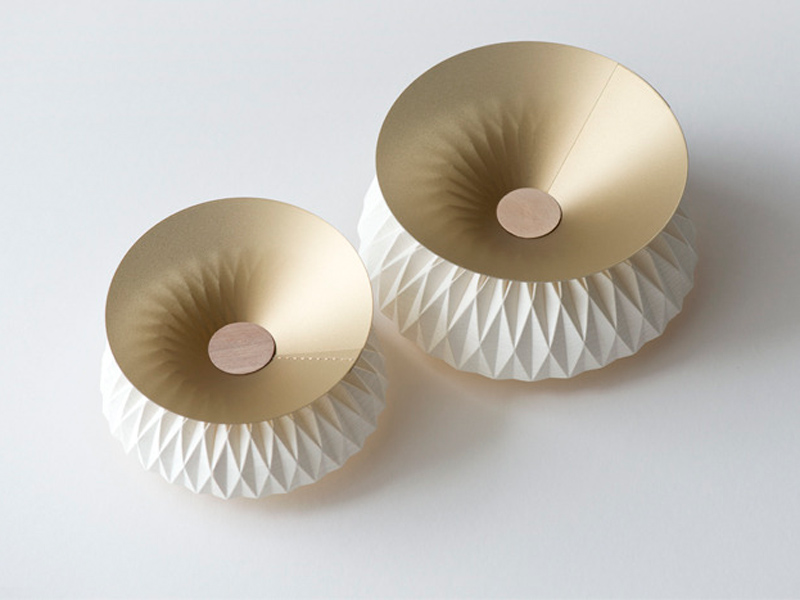 Charmed and inspired by the traditional hand folding of leaves into serving plates and bowls in Asia, Mappa expands on this loosely through the means of origami.
Desinere was one of the design studios invited to participate in the Singapore Icons Studio Project by Supermama and famous japanese ceramic studio Kihara Inc. The motif shown on the plate is the Tembusu tree that resides in in the Singapore Botanic Gardens is a designated Heritage Tree in Singapore.
Below: the Itty Bitty, wooden stool
Melvin Ong of Desinere with Itty Bitty (left), the basket, the paperweight, the monolith and the Mappa (right) in his studio. He graduated First-Class Honours from Central St Martin's College of Art & Design with a degree in Product Design in 2010. His studio
Desinere
was founded in 2012.
And btw – the latin root of the word desinere means stop (also slow down…)  – why don't you take this on a friday afternoon into your weekend? Enjoy the silence!
photos ©desinere