Ok, you're right, it is Tuesday and the Motto was supposed to be published yesterday. A bit delayed, but I excuse myself with being busy in design school. Let me tell you about later. So, for the western part of Europe the signs are all on green that autumn is ready to enter the stage. Not really funny for people like me who really love the hot season. So, for all of you feeling cold here is something which may comfort you a bit.
Autumn is a second spring, when every leaf is a flower. 
Quoted from the renowned Nobel prize winning author, journalist and philosopher Albert Camus.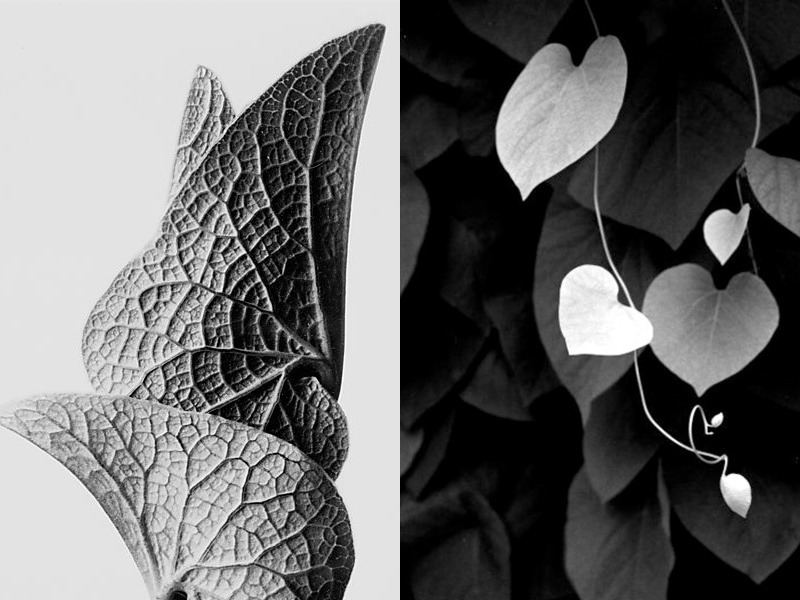 photo: Girl with Hat (Kate Moss) by Steven Meisel. Hat from Chic Rabbis collection, prêt-à-porter FW '93-'94, published in Harper's Bazaar November '93.