This year the design fair and central meeting place for global design collectors in its 9th edition attracted more than 50 galleries from 13 different countries and 26.600 visitors in 7 days. Big numbers, no?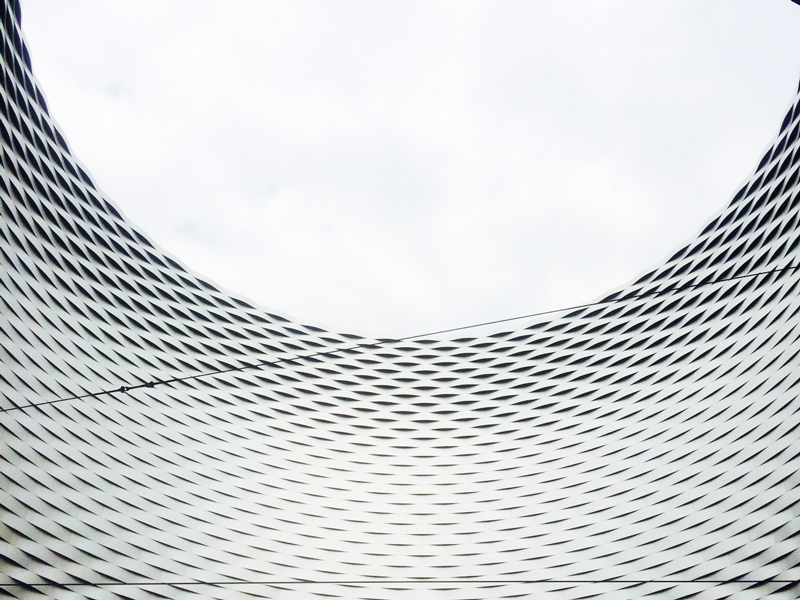 Besides all the breathtaking design objects it was quite interesting to talk to people at the galleries and to digg the visitors. Of course a very unique crowd and because of the parallel fair Art Basel there was obviously a lot of collector's money in town. Boy, I haven't seen so many Designer Handbags in one place in a while.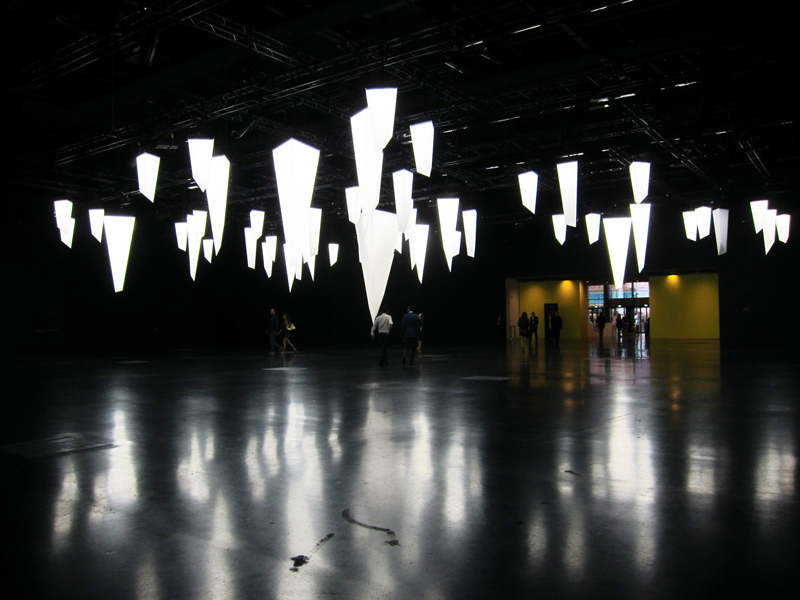 The gallery program featured more than 1.000 spectacular twentieth-century pieces, including two historically significant dwellings, along with contemporary works, many of which had been commissioned for the fair. The ground floor entrance hall was dominated by this year's Design Commission, Triangular Series, a responsive, suspended installation by Jamie Zigelbaum. One of my favorites.
Executive Director Rodman Primack said: "Each year, Design Miami/Basel has exceeded its previous incarnation. What has remained consistent throughout has been the presence of museum-quality vintage design in immediate proximity to ground breaking contemporary work."
I observed a particular dominance of (mostly french) galleries, which showcased, extraordinary objects from the french masters like Jean Prouve, Pierre Jeanneret, Jean Royere, Georges Jouve, Maria Pargay, Charlotte Perriand, Serge Mouille, René Jean Caitellette and Joseph-André Motte. Such a masterpiece is not only a must-have for design-collectors but also a highly seemed object for a lot of architects and interior-designers.