Next week Milan will turn again into the annual Mecca of the design world. The Salone del Mobile is still the biggest yearly come together of designers, designlovers, -dealers and -buyers, featuring naturalmente especially italian design companies. The Who is Who of the scene will be seen in Milan on the fairground, at Via Tortona or Ventura Lambrate.
However, a must-see and -be, although off-schedule, is undoubtedly the Spazio Rossana Orlandi.
A date you really shouldn't miss, that draws in a crowd of design collectors, journalists looking for new design stories about up-and-coming designers as well as buyers in search for trends, all on their pilgrimage to her showrooms in south-west Milan.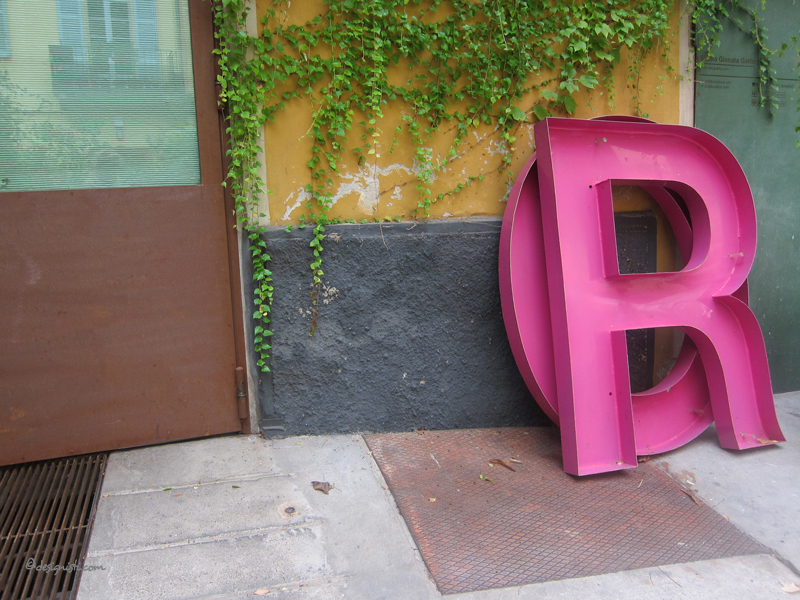 But what makes it so special? What is the hidden formula? Why is it such a design hotspot? Of course her style, approach and sensitivity is already discussed in countless articles you find in the internet.
For me, still the best way to discover her unique hip-ness is to take your time and spend it in her gallery, preferably unimpaired by any other visitors, strolling around the rooms touching pieces and take in what you see and feel.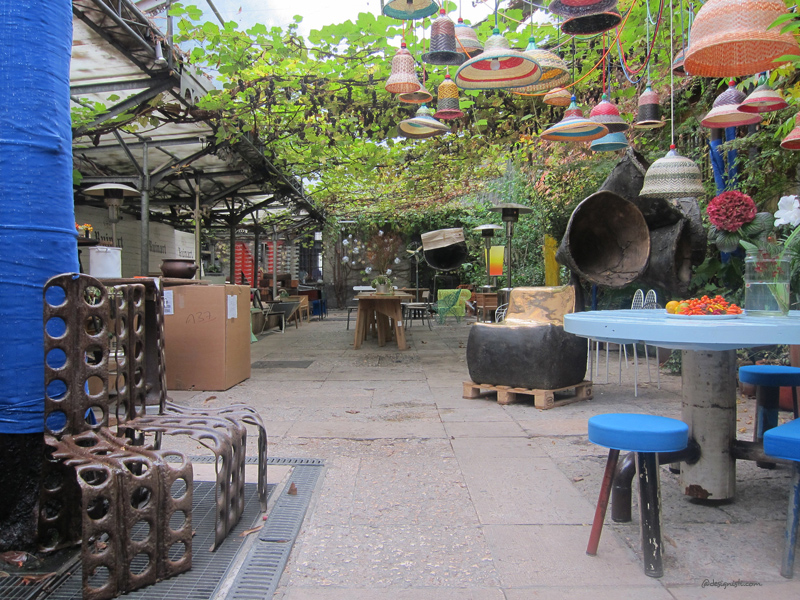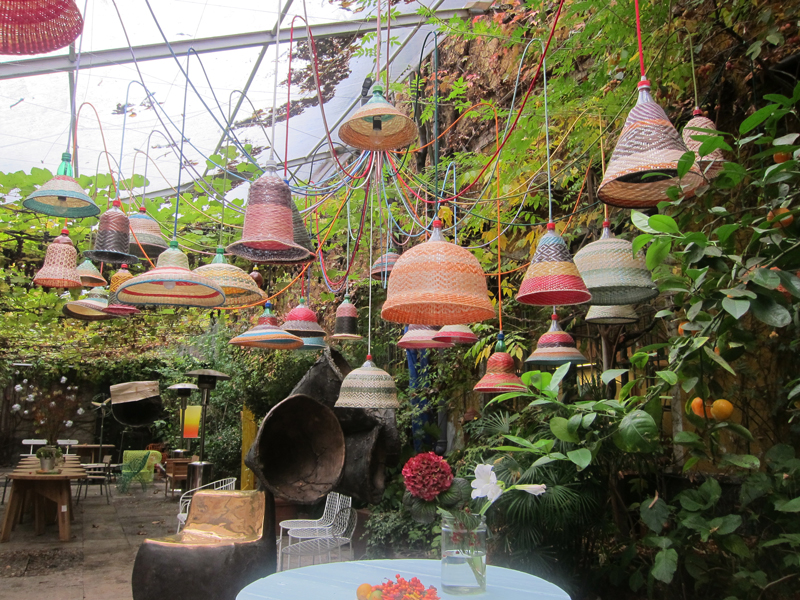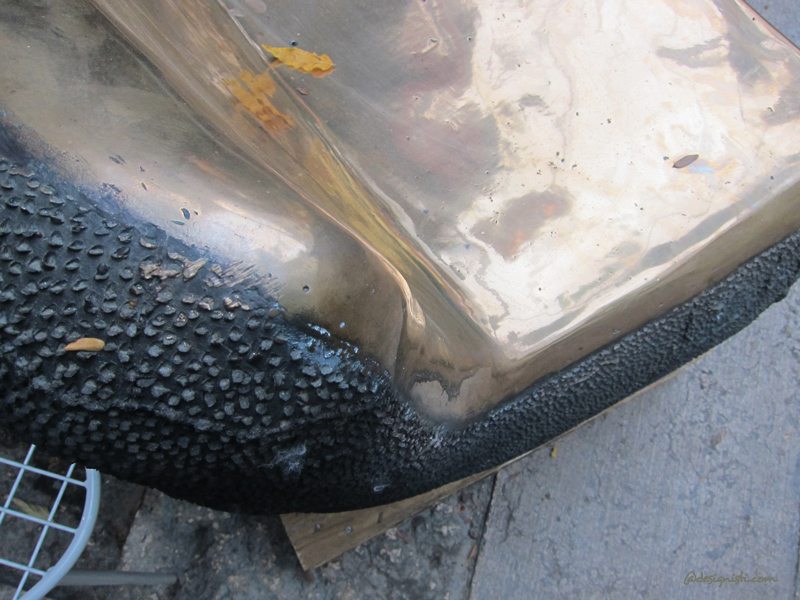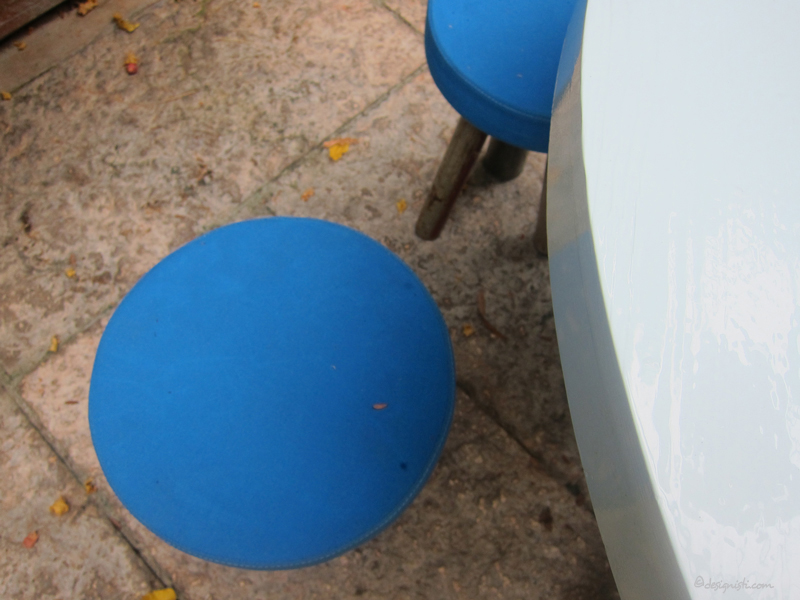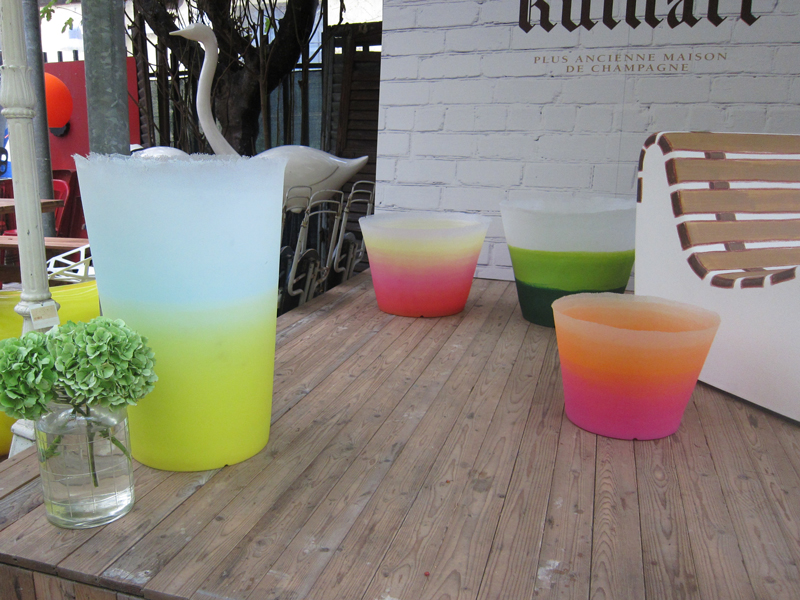 Pots by Massimiliano Adami for Serralunga – image @designisti
Lighting by Bocci – image @designisti
She herself calls it her home and although the designers and artists displayed come from very different angles themes are woven together smoothly to an exceptional concept and experience for every visitor. Limited editions and unique pieces, contemporary and vintage furniture and accessoires make a fascinating mixture.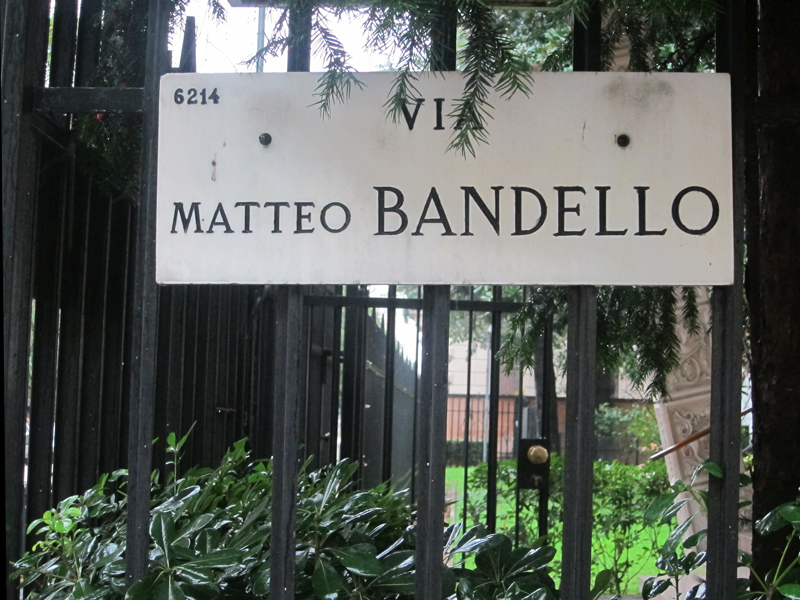 Image of Rossana Orlandi via www.artribune.it, all other images by @designisti.com
The ground floor (in- and outdoor) is supposed to serve as a gallery, the second floor is a more the design store with endless merchandise. And the courtyard is also a cafe during the summertime, as well as a place to relax and digest what you've seen and experienced. So don't miss out while being in Milan!
Address:
Via Matteo Bandello, 14-16, 20123 Milano, Italy,
Opening Hours:
Sunday closed, Tue to Sa from 10.30 to 19.30 – on monday from 15.30 to 19.30
Designers and Artist shown from top to bottom:
+++ Pet Lamp by Alvara Catalán de Ocón +++ Chair Sculpture by Nacho Carbonell +++ Pots by Massimiliano Adami for Serralunga +++ Lighting by Bocci ++ Paravent by Emanuela Crotti +++ Coloring Objects by Jo Nagasaka +++ Desk by Nika Zupanc +++ Hope Bird by Jaime Hayon +++ Chandelier by Jacopo Foggini +++ Embroidery/Tapestry by Frederique Morrell +++ Classware by bscxy +++ Side Table by Piet Hein Eek +++ Vase by Gaetano Pesce +++CMYK Lamp by Dennis Parren +++