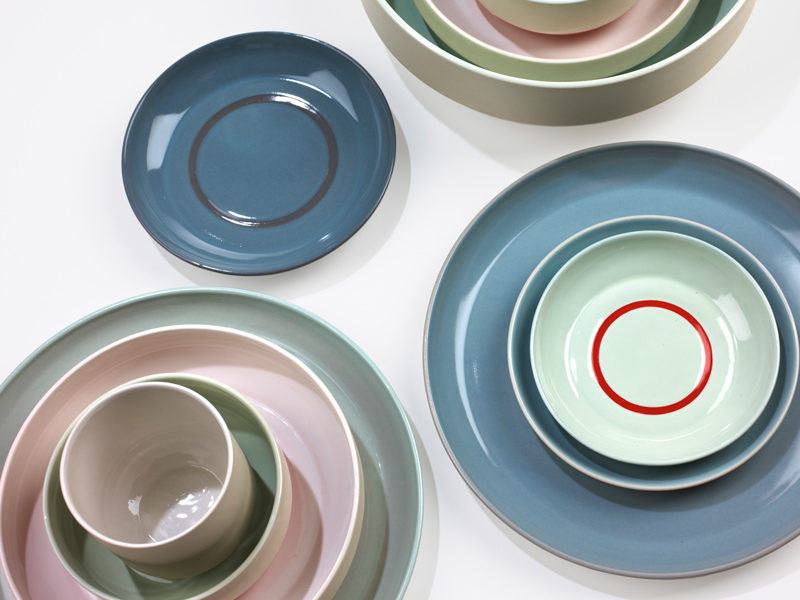 Why does someone call a company imperfect design? Maybe because the com-bination of handcrafted products and leading Dutch design makes each item unique. The idea is, that products are designed by renowed dutch designers in collaboration with craftsmen and -women in developing countries and emerging markets. That is the vision of Monique Thoonen, the mastermind behind the brand which she founded in 2011.
The brand new Bat Trang Table ware collection designed by Arian Brekveld was recently launched at Maison & Objet in Paris. A perfect match between craftsmen from Vietnam and Dutch Design.
Arian Brekveld also designed the lacquer work as shown below which was launched  in 2012. He worked already with clients like Royal VKB, Royal Delft, Hella Jongerius, Lensvelt and Droog. His strength is the simplicity and functionality of his designs, combined with a high level of craftsmanship.
Really love this approach of combining the best of both worlds to create new and inspiring design. Right now Imperfect Design is also exhibiting at Dutch Design Week in Eindhoven.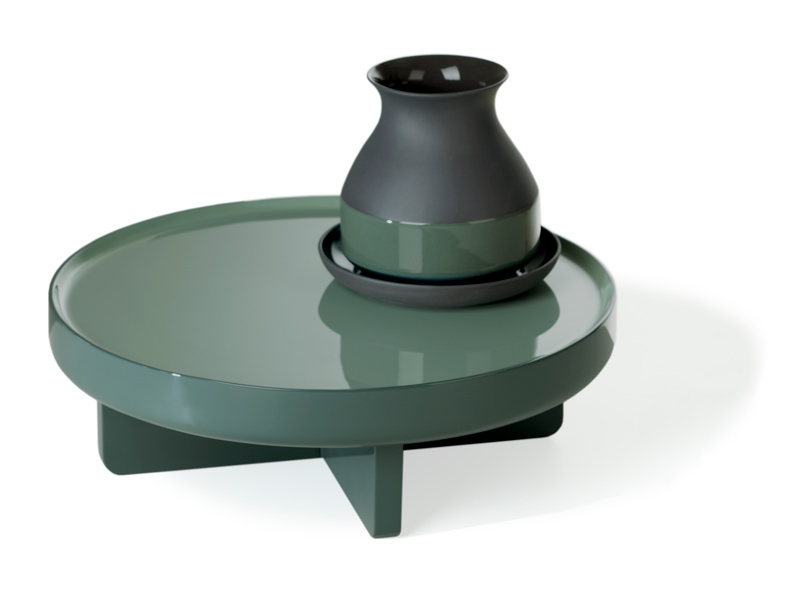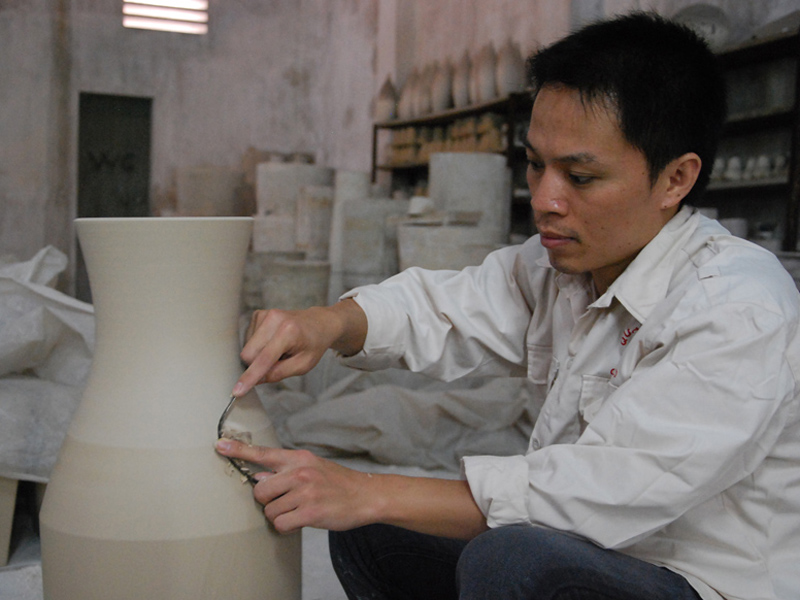 Find the whole range of products at www.imperfectdesign.nl
photos: courtesy of Imperfectdesign