It all started with this black on white house by fabi architects. Yes, have to confess, also really like black facades (kind of joints together with my preferences for black-and-white boxes uhh?….).
But that is of course not all I am in the mood for, so just daydream of being in a white kitchen maybe preparing some real good coffee for having a break and lounging in the living room or in that cool bubble chair to read some magazines. Later returning to the kitchen and preparing dinner for friends and decorating and dressing up the table. Looking forward to chat with them about all the big adventures we had during the week and then having a good nights sleep. So, well that's just kind of a friday flow feeling. Here comes the triple #fff in pictures.
Have a lovely weekend.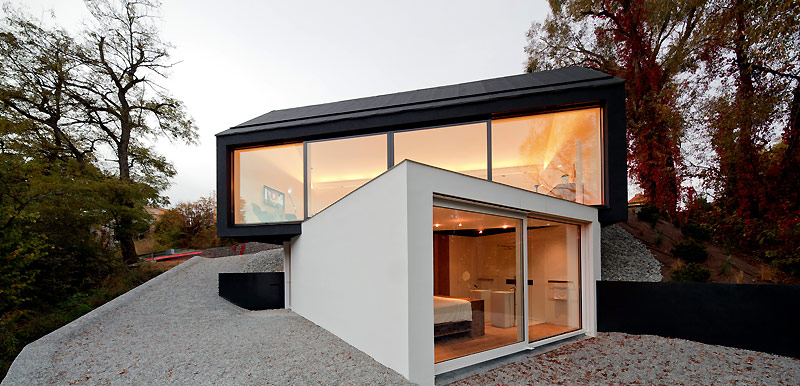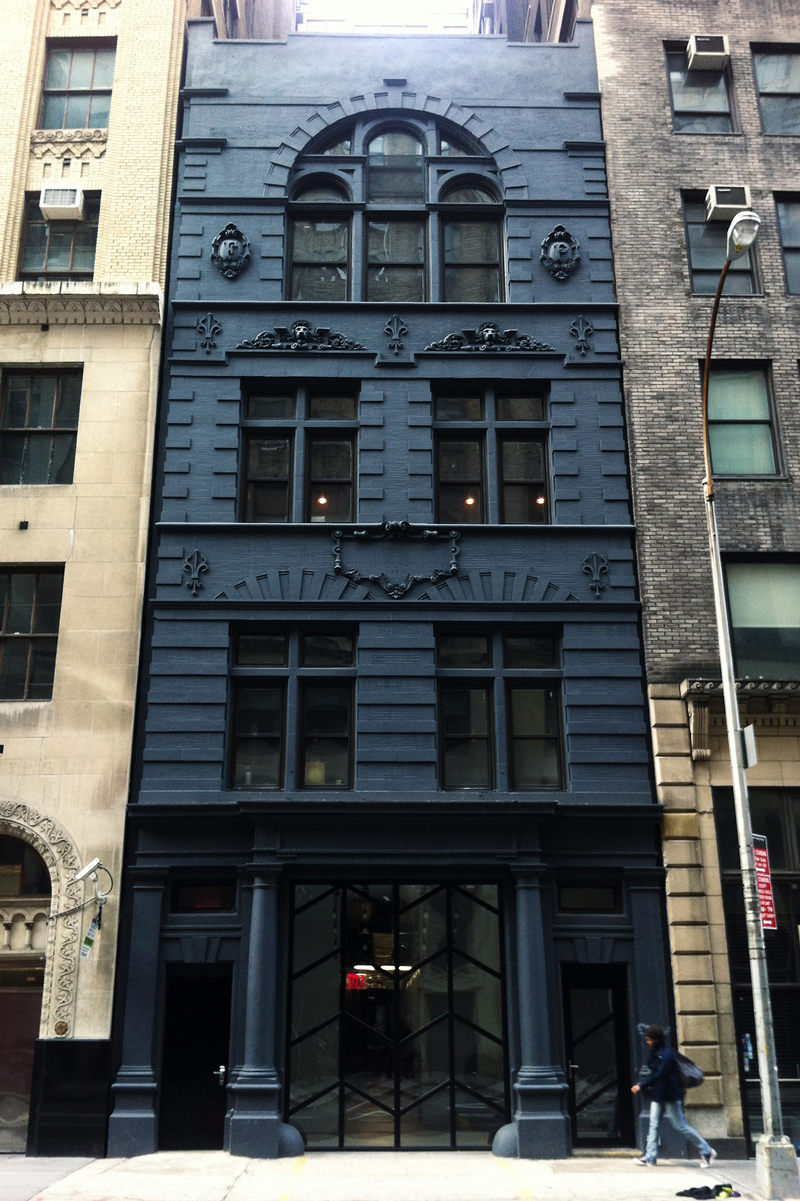 credits: stunning black & white house from fabi architects, old building in black via tumblr, kitchen via lamaisondanng, living room via magazine femina, photographer: Mikkel Adsbøl, bubble chair via HK Living, all other by designisti.com (detail of vtwonen barn at woonbeurs, plates seen at Maison & Objet, detail from wall at groovymagnets.com)